Architecture + Installations
Built and interactive spaces both physical and virtual.
The Book Vaults [2020]
Jasper Stevens
Malina Dabrowska
The Book Vault's
Virtual Vault
is a new way to browse books - from the comfort of your home or when walking through the city. Built in AFrame, the vault is accessible through a browser on desktop, mobile, or in VR. Each virtual book is created from measurements in a stocklist spreasheet and textured using photographs of the actual physical book, meaning the bookshop owner can updated the shop without touching any code.
>The Vault Experience
>Instagram
---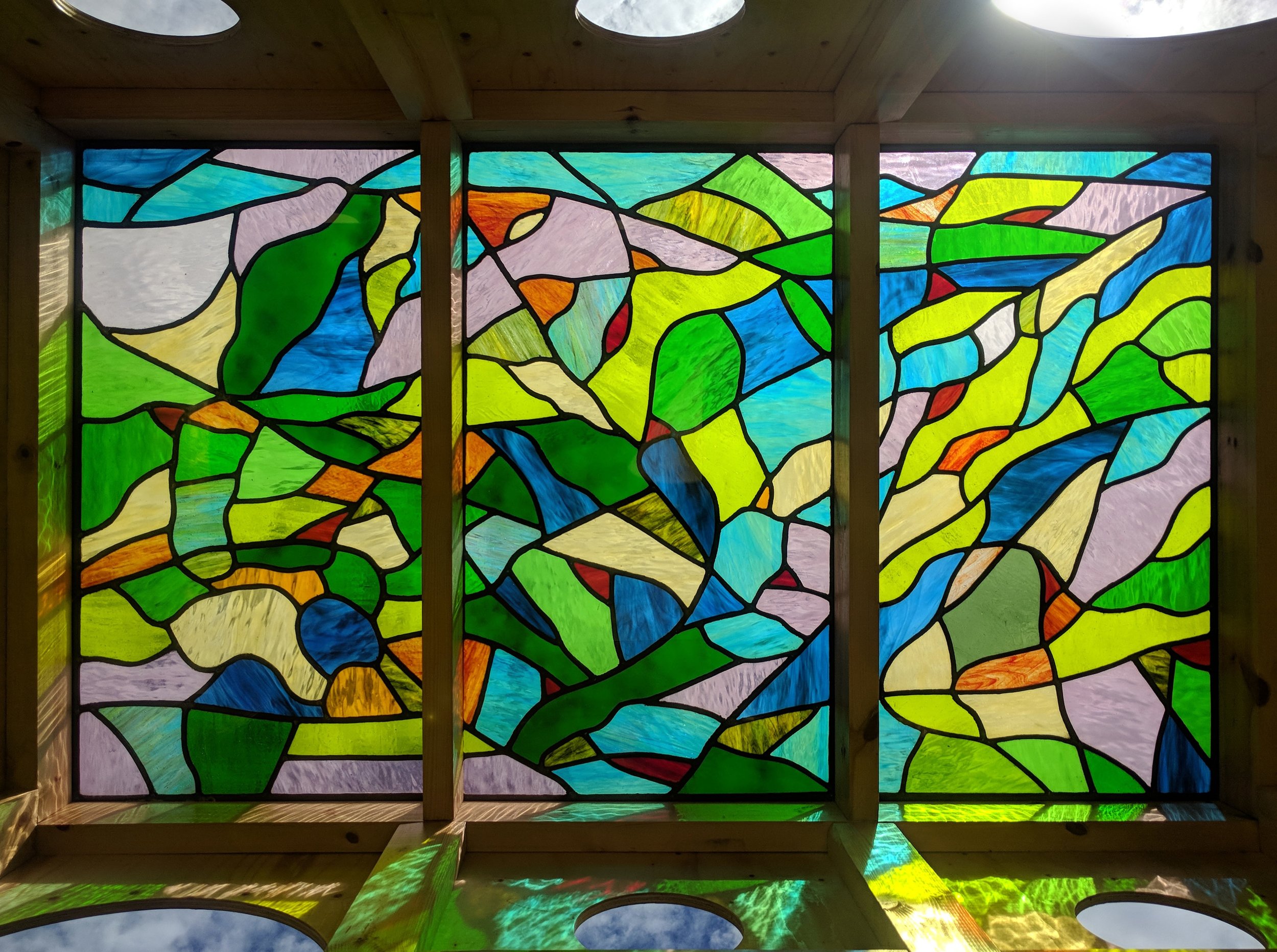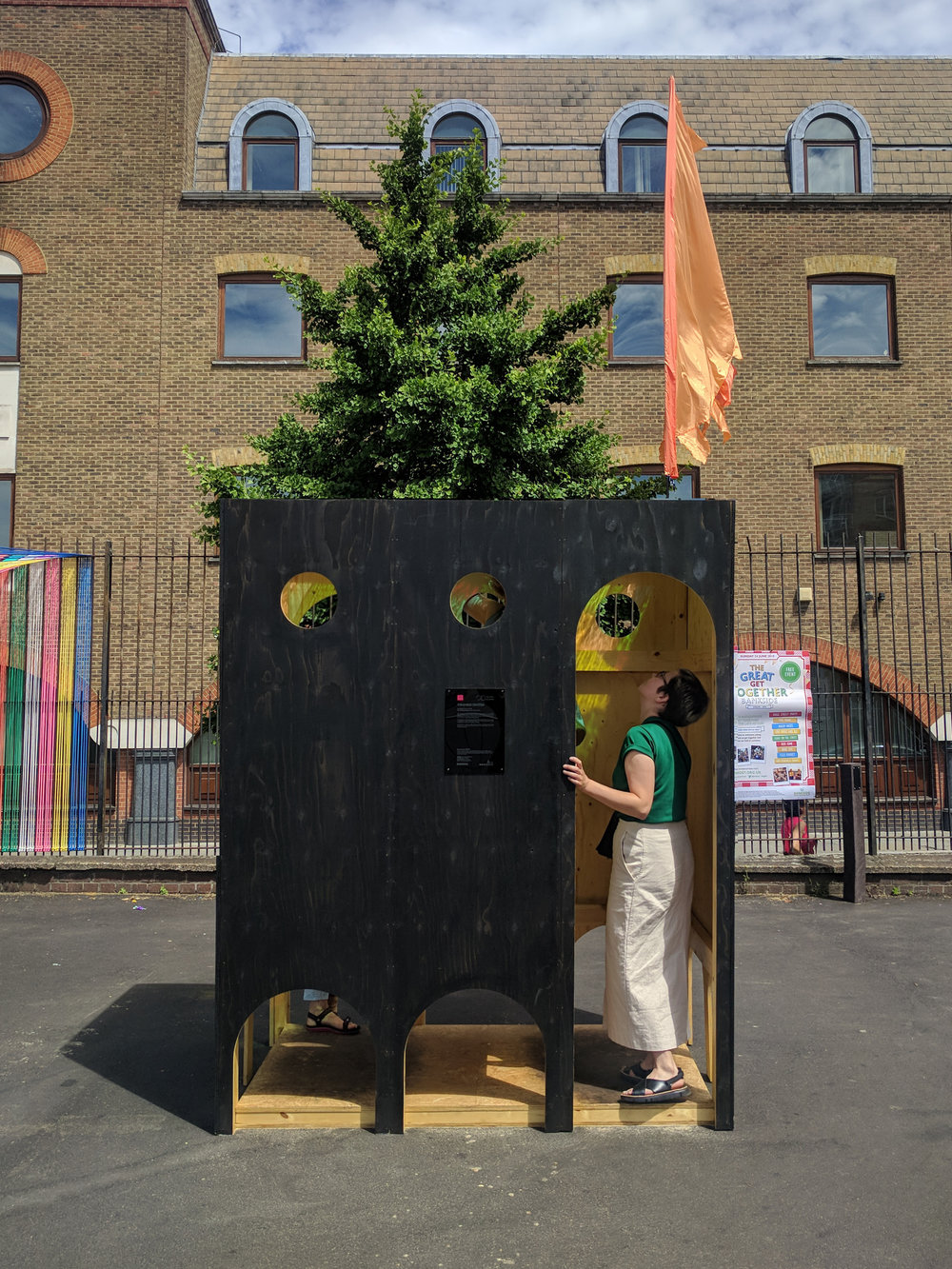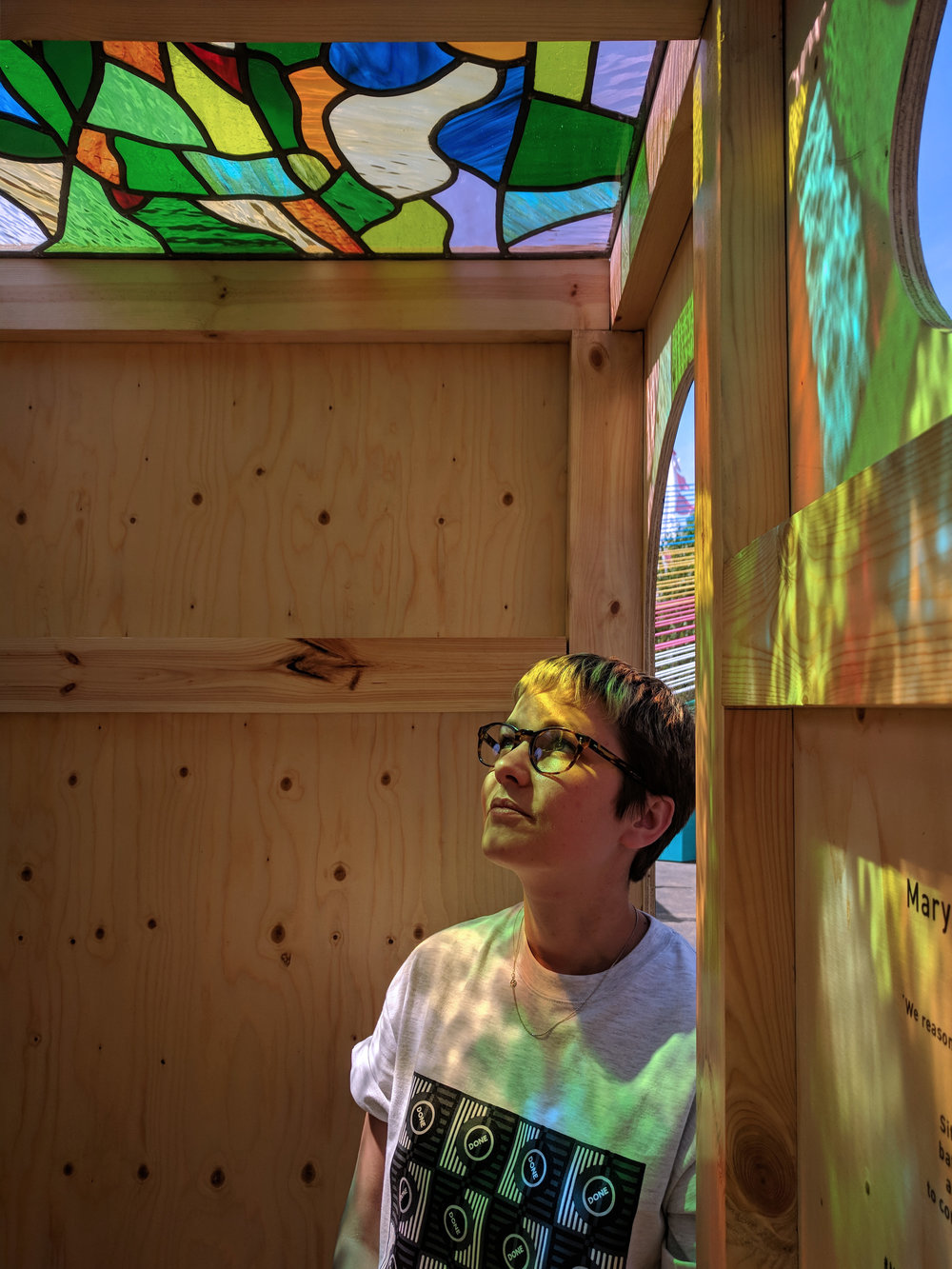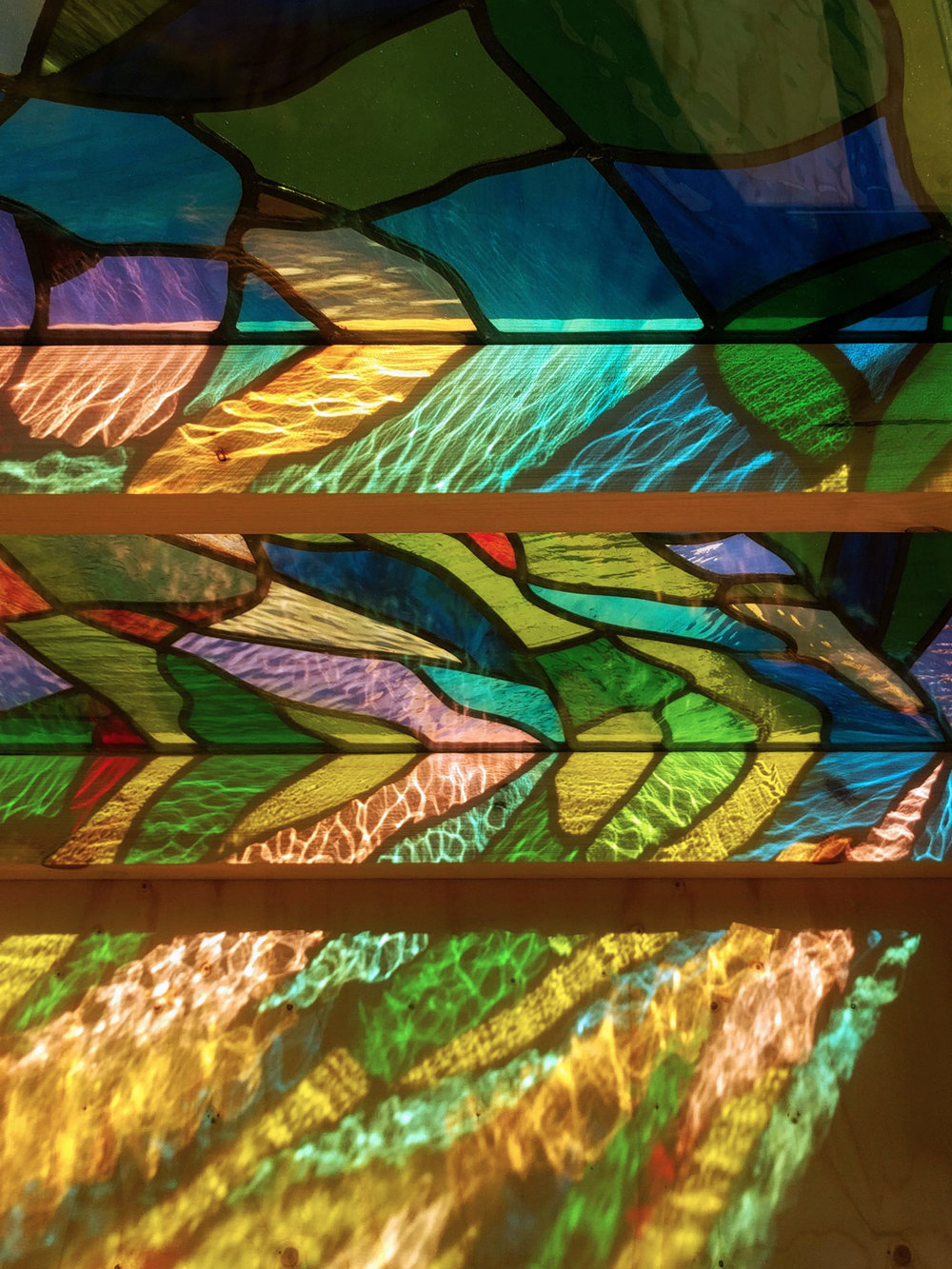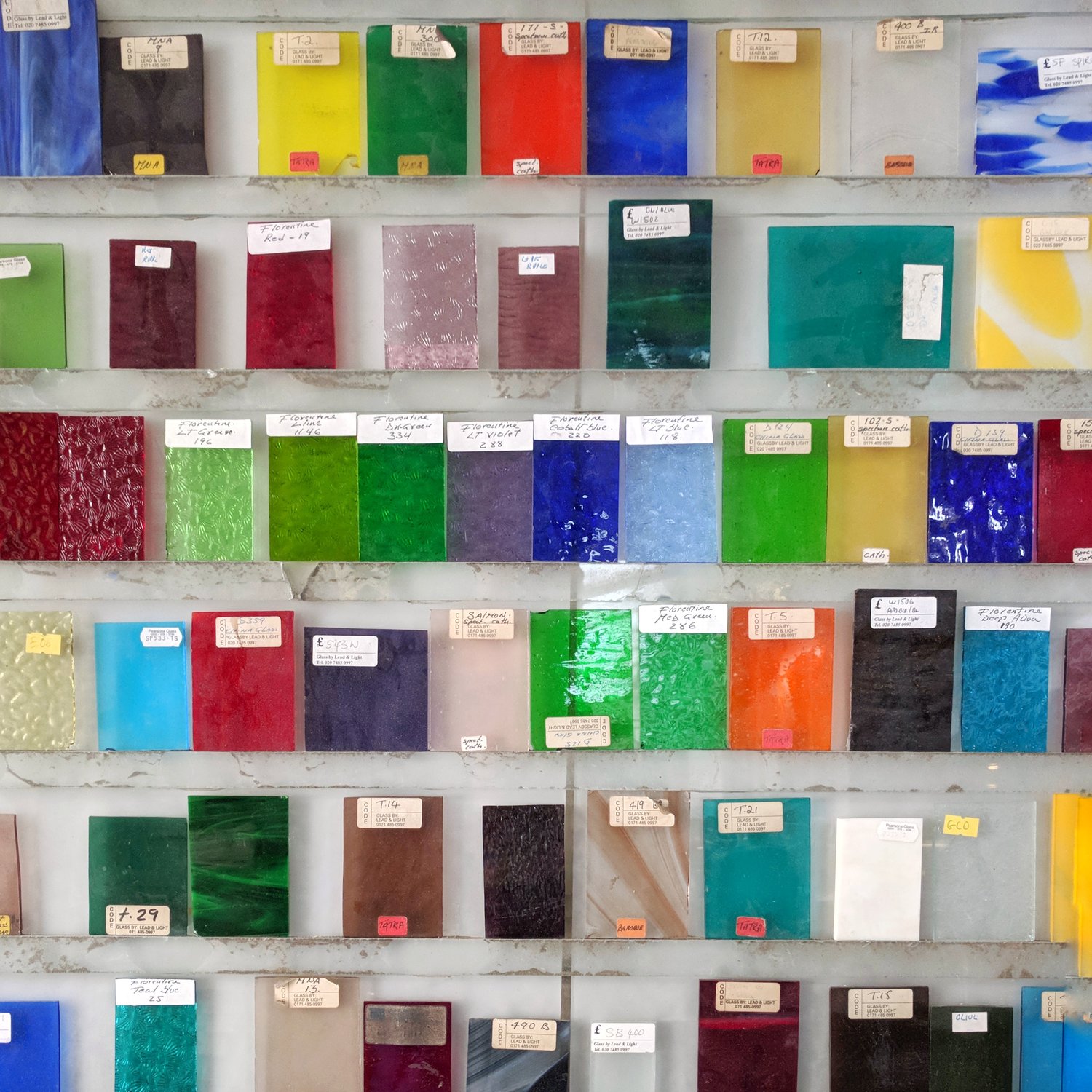 Folly For Mary [LFA18]
Jasper Stevens
Malina Dabrowska
Loftus Road Glass Club
Mary Wollstonecraft was a writer, philosopher and revolutionary thinker who defies definition. Despite being considered a founder of feminism and an inspiration for campaigners over the last two centuries, she is critically under appreciated.
For the London Festival Of Architecture 2018, we designed and built a Folly that joined the campaign for her wider recognition, in collaboration with a local glass making club. The Folly has since moved to a permanent home in Newington Green Primary School, beside a newly built statue dedicated to her memory.
>The Glass Club
>Architects Journal
>Evening Standard
---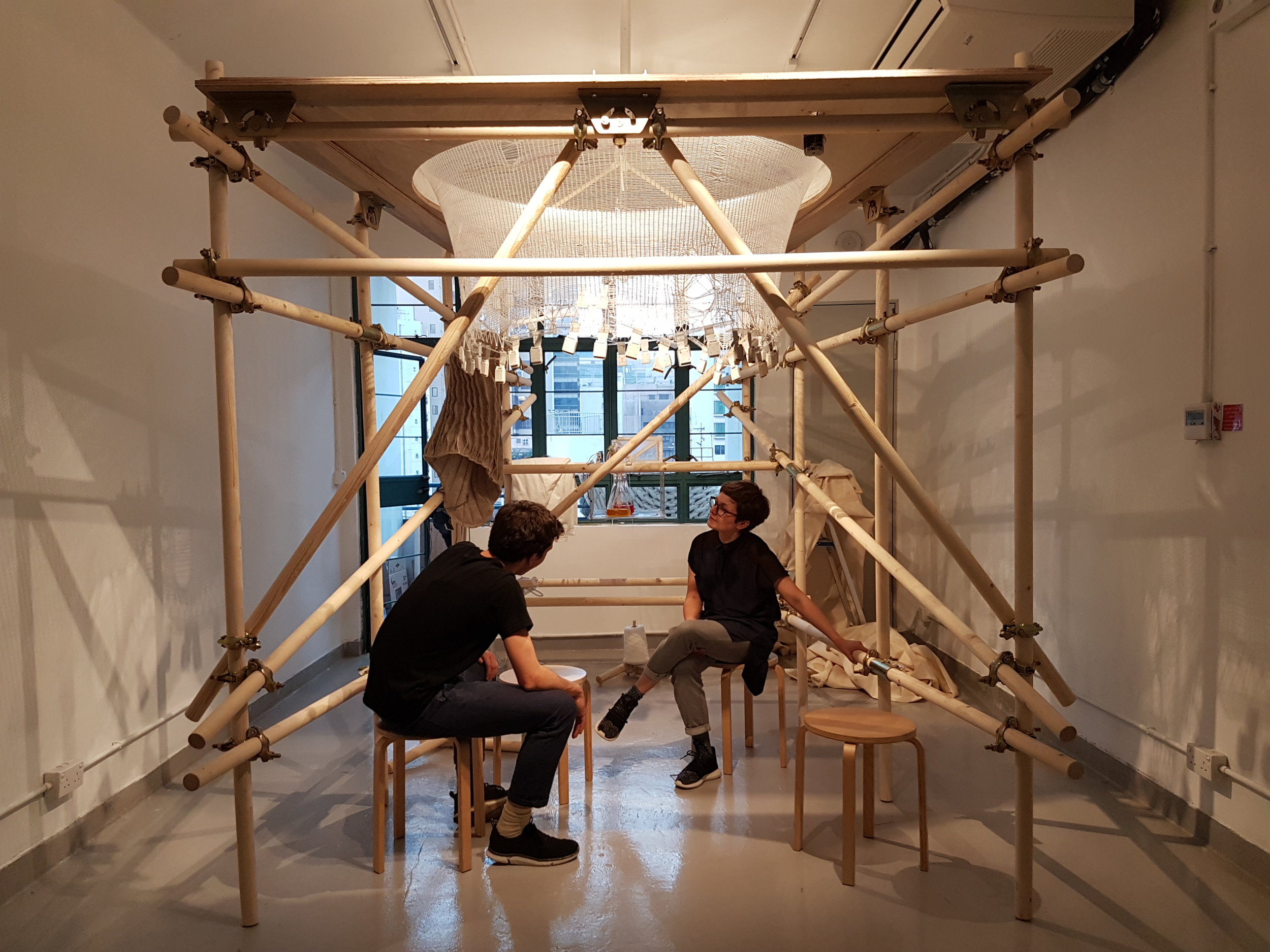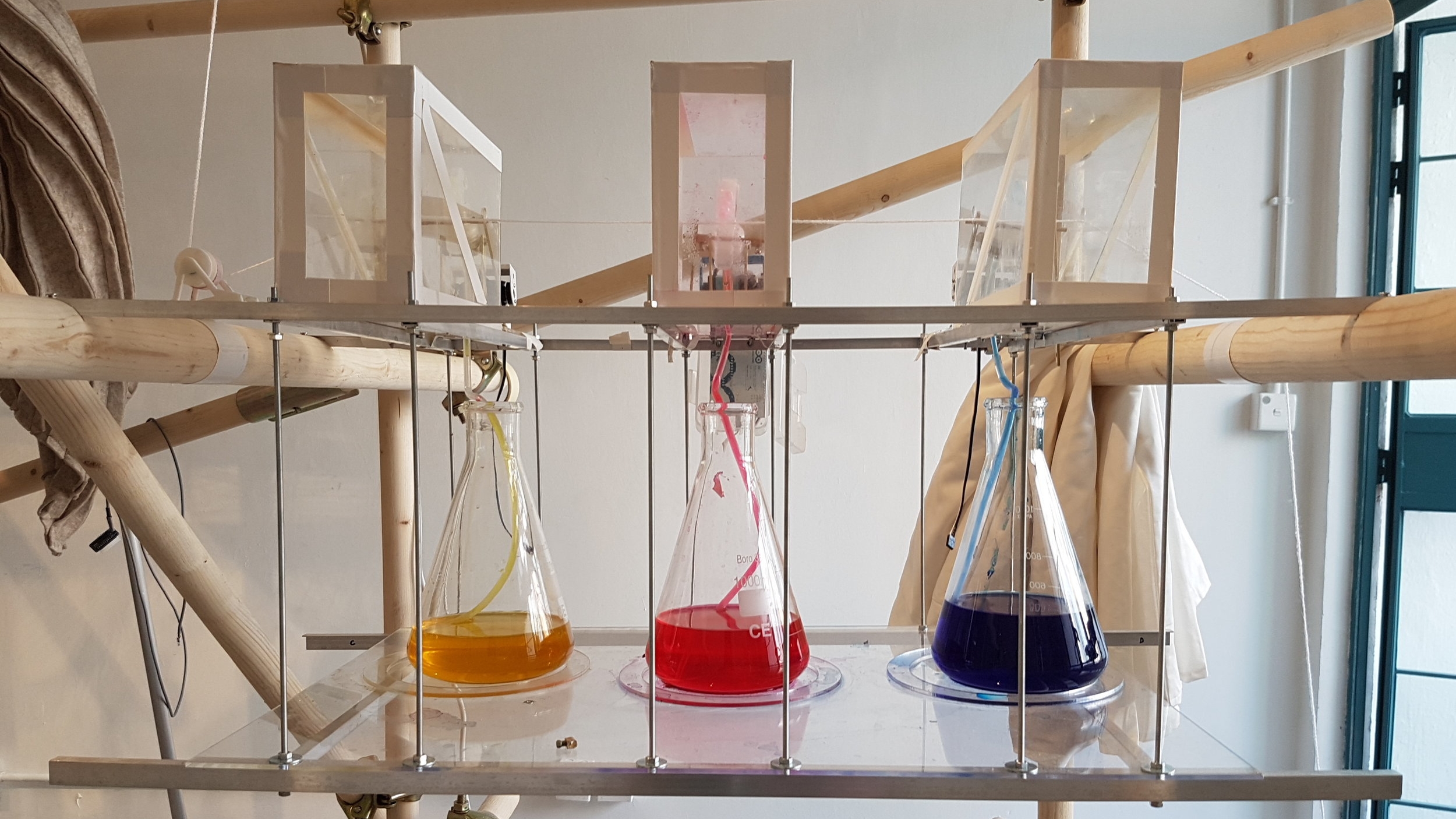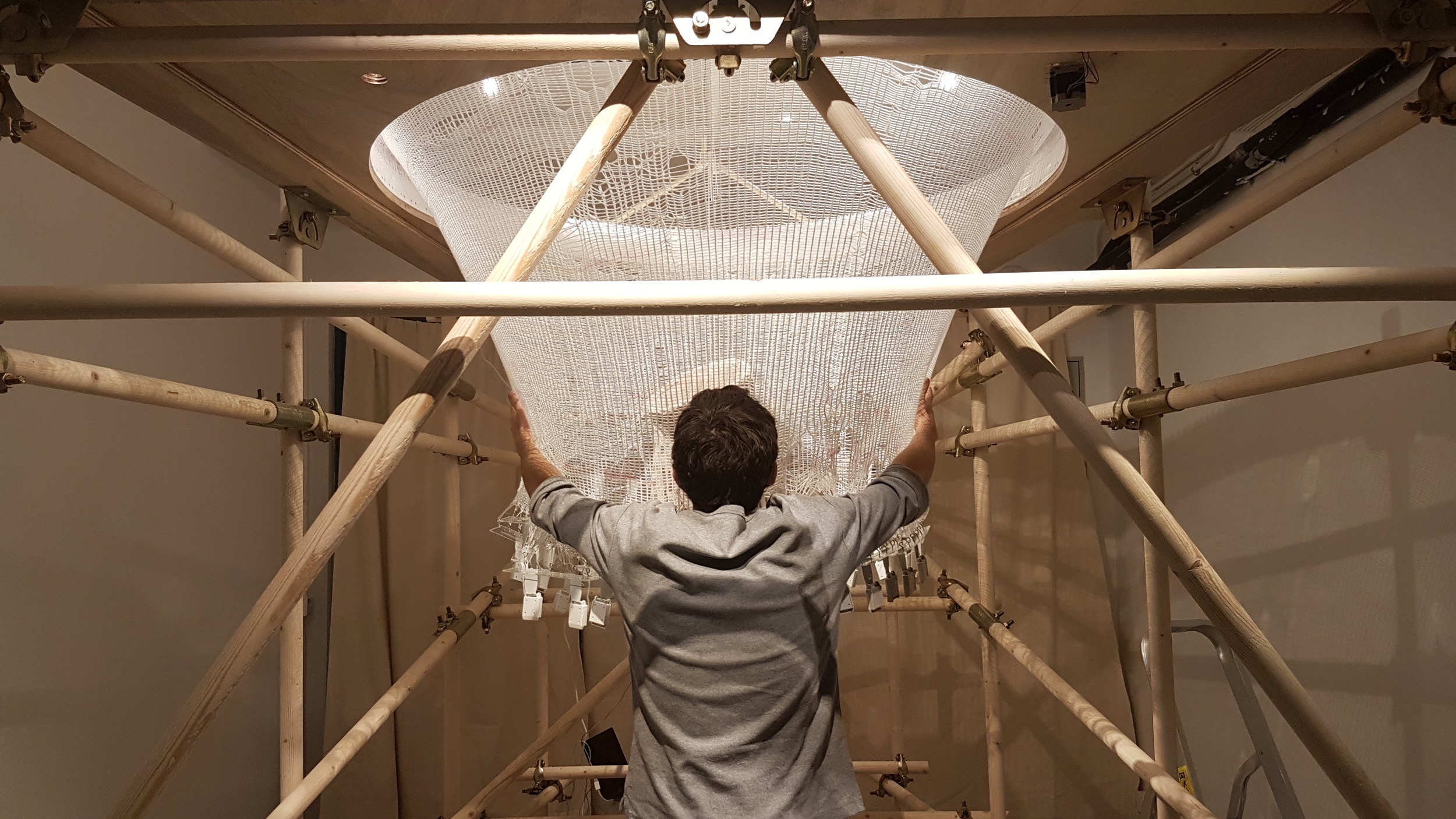 Weaving Words [DETOUR17]
Jasper Stevens
Malina Dabrowska
Martyna Marciniak
Design is a communal endeavour. Through shared cycles of communication and collaboration, visions are realised as more than the sum of their parts. Weaving Words exposes these connections, enabling unconscious collaboration between participants in the creation of a product of process.
Visitors step into the machine and say whatever they desire, from a whispered secret to a furious declaration. Their words are then translated into patterns, inked onto yarn, and woven together over course of the festival to create a two storey high tapestry. This tapestry is the product of the unintentional collaboration of every visitor, and embodies and exhibits the harmonious chaos of the design process itself.
>Detour 2017
>Video
>Instagram
>
Hopaloop HK